NGS (New Generation Sound) is a Trance label that specialise in releasing electronic music. Our base is situated in Limassol Cyprus is run by Marios Caralambous Nicou (a.k.a Martech).NGS Recordings is a home to quality Trance Music created produced in Cyprus! This label focuses mainly on genre of Progressive,Uplifting & Boom Trance.
NGS Recordings
P.O. Box 4180
Griva Digeni 59A Ypsonas
Limassol
Cyprus
Tel: +357-99827561
© 2022 NGS Recordings. Developed by INOTECHMENT LTD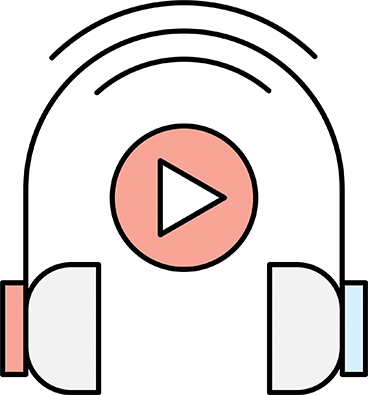 Register / Sign Up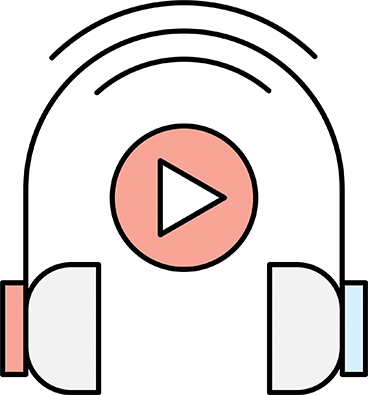 login / Sign in
language selection
Please select language(s) of music you listen to.
There is not have any language added.